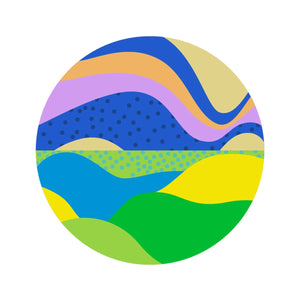 Escarpment Laboratories - Hydra Ale Yeast
Hopback Homebrewing Supplies
Regular price $11.90 $11.90 Sale
Hydra Ale Yeast 
New beast for your hazy IPAs.
Hydra is a new genetic hybrid of two of our favourite strains (Cerberus x Vermont). Hydra offers you lower attenuation (65-71%) for more juice coupled with strong mango and citrus aromatics. We think it will especially shine in lower ABV, hop-forward beers. 
The lower attenuation can help combat the unexpectedly high attenuation resulting from hp creep that results in unbalanced hazy IPA.
Ice pack recommended and available under yeast collection list.